I have made an artwork for COLLECT Showroom at Berlin Fashion week 2014.
it is all handmade collage artwork.
ベルリンファッションウィーク中に開催される、若手ファッションブランドを集めたショールーム、COLLECTのビジュアルを手がけました。
全ていつも通りアナログコラージュで制作しました。
デザインは新進気鋭のイタリア人グラフィックデザイナーの
NUM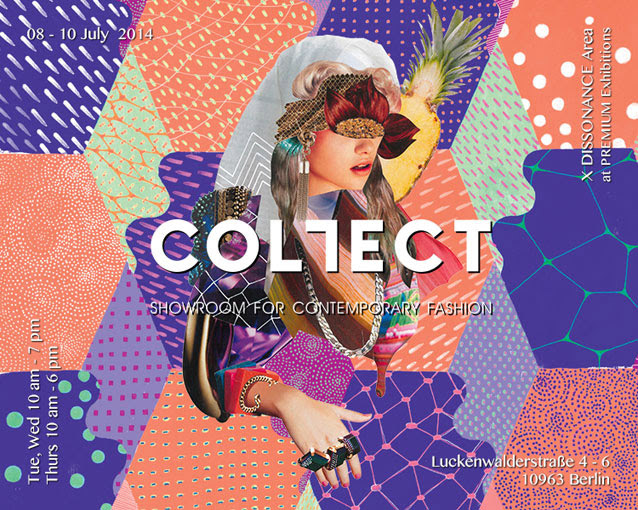 And Fucking Young! picked it!
そして世界的にも知名度のあるFuckin Young!というウェブマガジンにもとりあげられました。
COLLECT Showroom #9 » Fucking Young!
Follow Yoh Nagao on
Yoh is looking for galleries, agents, productions or curators from all around the world to establish trusting and highly-motivating partnerships with, and extend his field of work further.
お仕事のご用命、寄稿やコラボレーションのリクエスト、ご質問などはEメールにてお気軽にお問い合わせください。 只今、今後の仕事と活動の幅を広げる為、信頼でき末永くお付き合いのできるパートナー様(ギャラリー、エージェント、プロダクション、キュレーター)を探しております。